Tips for the 2020 New Year
1.Clean out - Do a big declutter! Go full Marie Kondo if you need to bring a spark of joy for 2020. Some ideas: Make space on your phone, vacuum your car, move around furniture in your room, empty your closet, wash your makeup brushes.
2.Choose quality - Be intentional with your product choices. Start thinking long term about what's better for the environment and your body. Make the switch to change brands that align with your values, or use more organic materials. Challenge yourself to really read the fine print to see what's safe! Whatever you choose, you know we got your back here with AirQueen.
3.Get organized - Use a calendar, bullet journal or planner! Digital or paper works great. Time block, schedule in your priorities and even use a period tracker app - No more surprises and even use a period tracker app - No more surprises!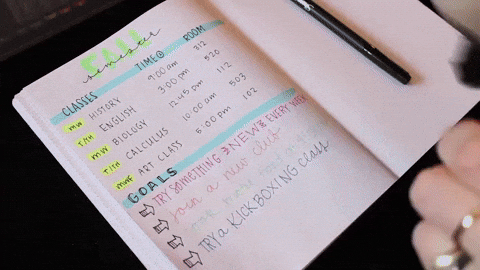 4.Track your cycle - Did you know you can organize your monthly tasks based on your cycle to increase your productivity? For days where you are ovulating - , do things that require more confidence and social interaction. (Ex: a photoshoot, public speaking, host an event). When you have your flow days and feel like staying cozy, focus on some admin catch up tasks.
5.Happy YOU Year - Take time for you, make sure to rest and reset!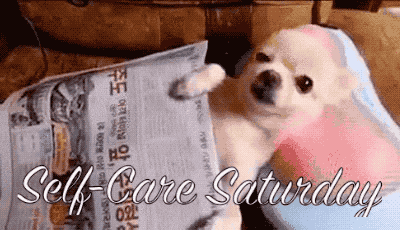 We are looking forward to what 2020 has to offer.
Keep your eyes out for some excited things happening over at Air Queen!